Keep the air in your facility clean with bipolar ionization systems.
Indoor air quality has become a higher priority for many businesses to better protect the health and safety of their customers and employees. R&D Heating & Sheet Metal now installs various ionizer systems, with our two most popular options by PlasmaAir.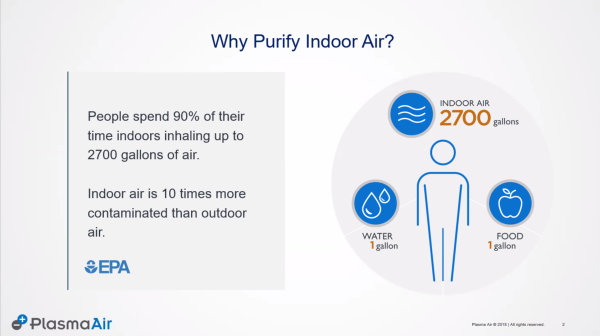 PlasmaPure 600
PlasmaPure 1500 Self-Cleaning
$1,299 installation cost

Rated for HVAC units up to 15 tons

Multiple ionizers can be installed to meet >15 tons
We are also working with several other vendors to provide a multitude of indoor air quality solutions. Contact us if you would like pricing on any of the following systems:
Duct-mounted units for room-specific applications

Temporary mobile floor-mounted units

Stand-alone ceiling-mounted systems for high-traffic like lobbies, conference rooms, cafeterias, etc.

Filtered diffusers

High volume low speed ceiling fans with ionizers or UVC

Destratification fans with UVC

Air curtains with ionizers or UVC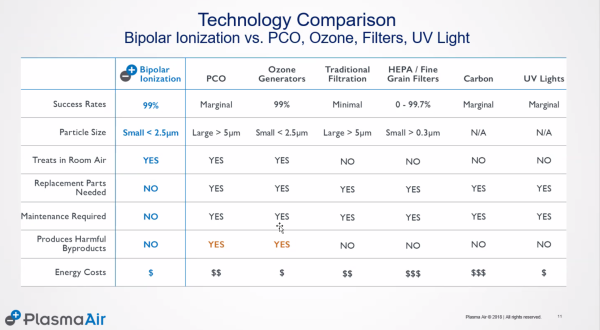 Contact us today to learn more about our indoor air quality solutions and get a free quote on a system for your facility!